02 Mar 2015
On Sunday, we had a number of Orange High School staff and students participate in the 2015 Orange Colour City Running Festival. Both the staff and students had led by example, displaying great teamwork. We would like to thank Miss Cooper for her efforts in organising the day, your efforts are greatly appreciated.
Lauren Kerwick was the first OHS representative to cross the line, Kyle Ostini following close behind and Noah Lamrock next joining the top three. Lauren Kerwick was the winner of her age group (14-15 years) and Kyle Otsini was the runner up in the 17-19 years.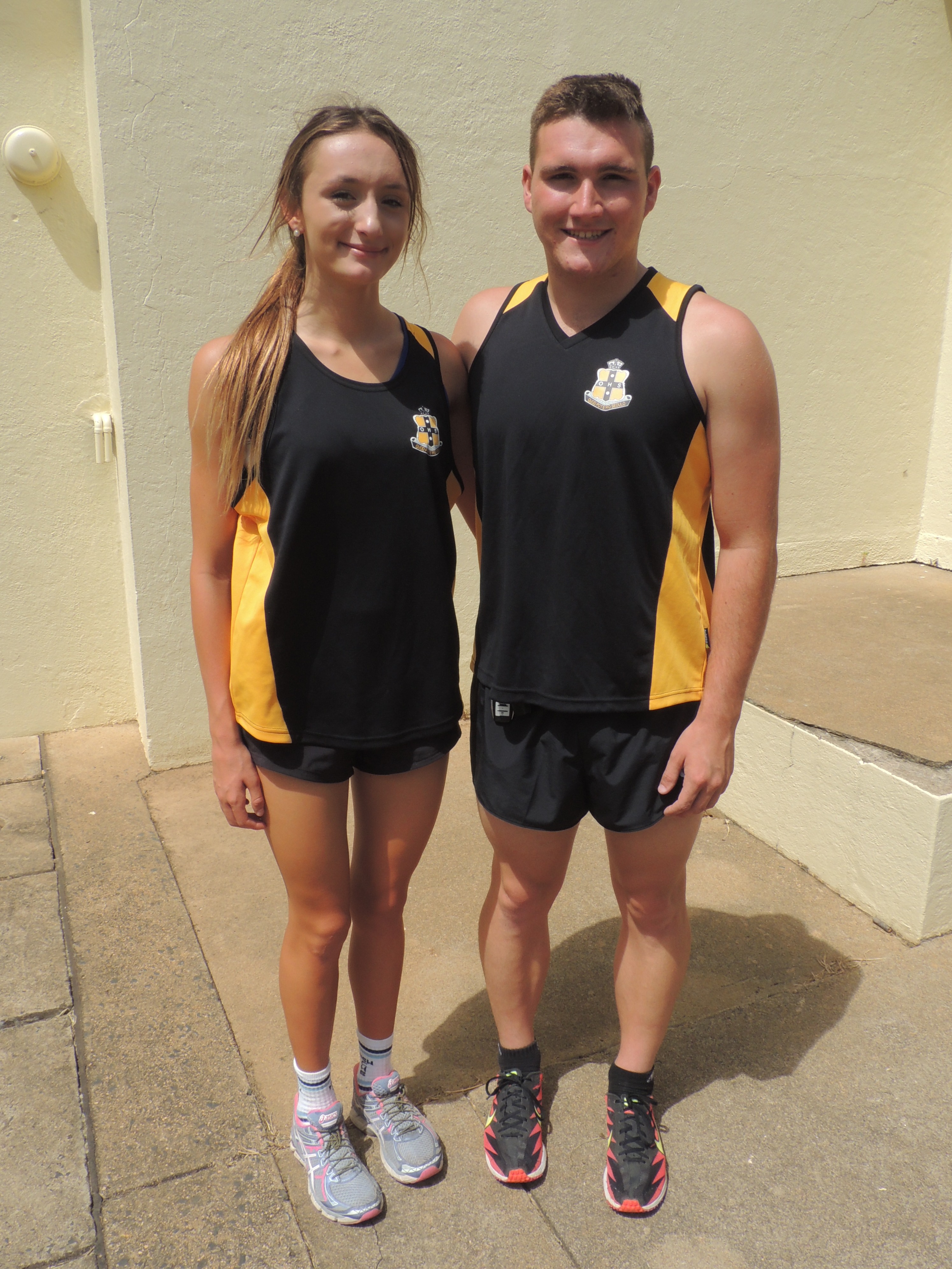 Mrs Coates was also a podium finisher in her age/gender catergory (over 21 year old catergory) picking up a bronze medal. Further, Mr Baker should be commended on his pram pushing efforts in the hot weather.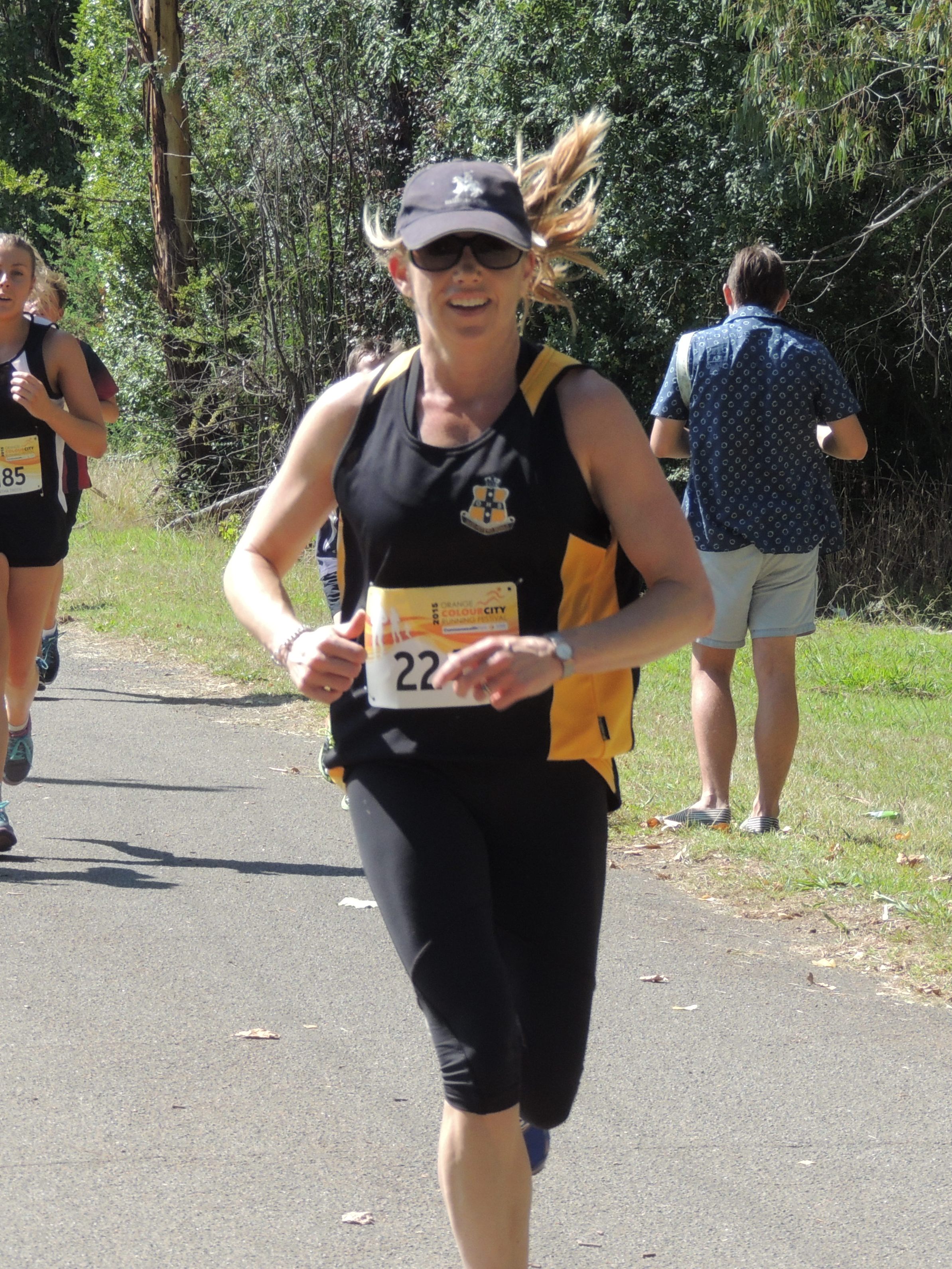 OHS were the winners of the Orange Colour City Running Festival School Challenge for yet another year. As mentioned above, this wouldn't be possible without all of the staff and students who participated. Well done OHS!